What is Counselling?
Sometimes we have thoughts we do not want to share with anybody. We have experiences nobody could begin to imagine. We have been brave and strong but also tired and defeated.
Processing childhood experiences, past traumas, abuse, or day to day stress begins with the comfort between you and your therapist.
Counselling is an opportunity to sit in a space without feeling judged. It is your sacred space to express yourself freely without apologizing. You will make meaning of your life and grow closer inwards. Your patterns/behaviours will be understood with clarity. You will gain the power to change, accept and love pieces of yourself.
"Vulnerability is not weakness. And that myth is profoundly dangerous"
– Brene Brown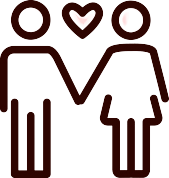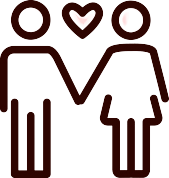 Have Questions?
Connect with us to see if we're a good fit for you.
Help, support, & solutions.
You're not alone.